About Jobenvoy
Jobenvoy.com - a member of the Envoy Holdings, comprises a sophisticated portfolio of Professional Recruitment Solutions and Support Services. Preferred by many world-class organizations, Jobenvoy offers a range of recruitment services to support the entire placement cycle whilst providing consultancies to maximize business performance. Our end-to-end recruitment solutions and support services include online recruitment solutions, executive search services, global skilled blue-collar recruitment, training, evaluation and career support services and these areas are managed through our three distinct profit center operations.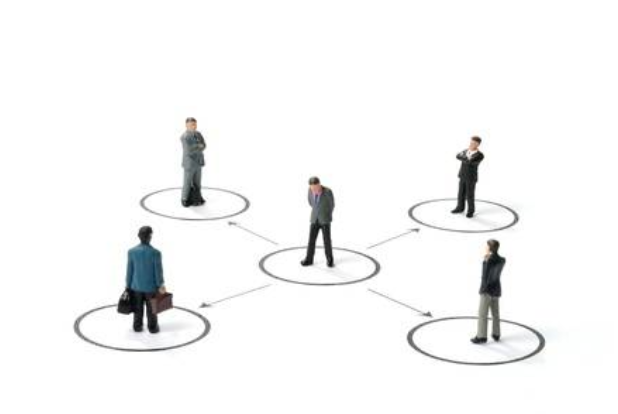 E-Recruitment (www.Jobenvoy.com)
Jobenvoy.com is a comprehensive and fully integrated job site, and our primary objective is to provide our clients with dependable value-driven and cost-effective talent search solutions and recruitment services across the world. Our online recruitment efforts are geared towards identifying and fulfilling specific skills and jobs profiles currently in demand within the Local and other International markets.
Executive Search
Jobenvoy Executive Search is a process that can be tailor made to match your needs and requirements. We have been experience a successful track record over a decade, for our meticulous and well-planned selection process and our client-oriented approach.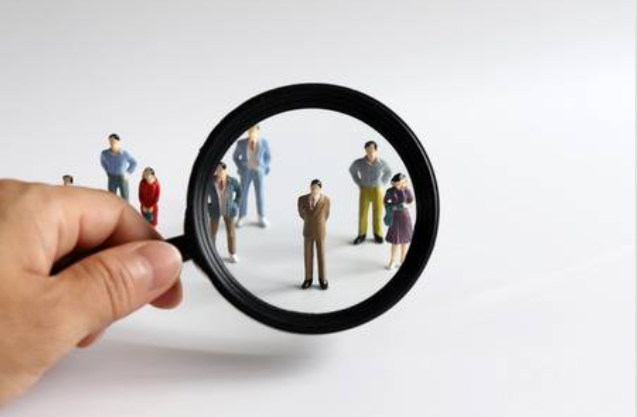 Global Recruitment
Jobenvoy Global is international manpower recruitment with the initiative to revolutionize the "Unorganized" domain of international hiring. Having established a network of satellite branch offices, cutting edge technology, well-researched recruitment process and highly qualified HR team, we have pioneered to offer the most professional recruitment experience to our clients.